PROGRAMS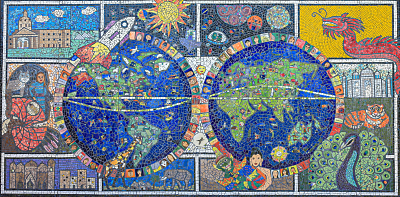 Virtual Open Houses - Program and Registration Information
Like everything else this year, our open house and registration process will be different!
The first linked video will provide you with some information about our school and our vision for our work with students. Getting to Know Richard Secord
Cogito Information
Please see the following video for Information about our Cogito Program
If you have further questions after reading the registration information and watching the videos, please add them to this Google form Cogito Program Questions.
French Immersion Information
We would love to meet you at one of our virtual "Open House" meetings. A link for the Virtual Meetings will be posted here on the day of the event. We will respond to as many questions as possible.
Administration will be responding to many of these questions during the virtual "Open House Meetings.
On the Monday following each meeting, a document will be posted on our website with written responses to the questions.
When you are ready to register your student please review the EPSB Registration Information.
Then you can complete the Digital Student Registration Form. If you have other students registered at Richard Secord School we would ask that you list them in the section "Family Circumstances". Please provide their names, grade and program.