PROGRAMS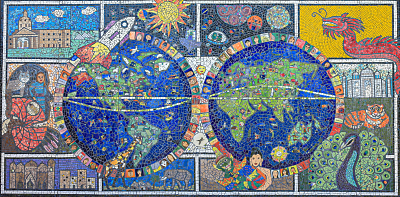 NEW STUDENT REGISTRATION
Please send us an email or phone the school if you have recently moved into the Royal Gardens neighbourhood and wish to register your child at Richard Secord School.
Richard Secord School is now full in the following grades and programs.
Regular English - Kindergarten, grade 3, grade 4, grade 5, grade 6.
French Immersion - Kindergarten.
Cogito - Full in all grades Kindergarten - grade 6.